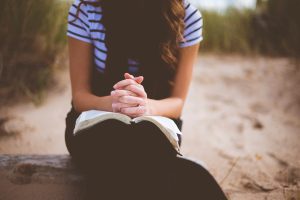 DID YOU KNOW? FAITH FORMATION IS FOR EVERYONE!!!!!!!!!!!!!
Yes it is! We are never too old to continue learning about our faith! Faith is a journey and like any journey we don't stay in one place, we move on! This is a   perfect opportunity for we adults to move on in our spiritual faith   journey!
Please join us beginning this Sunday, November 7th from 11:15 a.m. to 12:45 p.m. at Bishop Baraga School for Family Faith Formation.
This program is designed not only for parents of children in Faith Formation classes but for all adults wishing to grow in their faith.
Family Faith Formation has breakout sessions for grades: K through 5, middle school 6th through 8th, high school 9th through 12th AND
Exciting News!!!!!!!!  A newly added adult class!
We are opening up the adult session to ALL adults.  All are welcome!  Please join us!  Come and see what we have to offer you on your spiritual journey.
Any questions????  Please contact Kim Socolovitch at 231-627-2105 or kims@cprparishes.org. I am happy to help you grow your relationship with our Lord.