Fr. Jim has been called by Bishop Hurley to be an administrator at a parish without a priest. Fr. Duane will be our only priest starting Monday, including for Christmas….
The upcoming Holy Days have been scheduled for CPR Parishes. They are: Christmas Mass Schedule (Overflow areas will be set up at both SMSC and SH for viewing via television, …
Download your copy of November's Growing in Faith today! November 2021 Growing in Faith
DID YOU KNOW? FAITH FORMATION IS FOR EVERYONE!!!!!!!!!!!!! Yes it is! We are never too old to continue learning about our faith! Faith is a journey and like any…
Please contact Nancy Barber with an questions at 231 627 3451.
Job Opportunities at Bishop Baraga Catholic School Now offering a $1,500 signing bonus for teacher positions. We are seeking 2 full time Lower Elementary Teachers to join our talented and…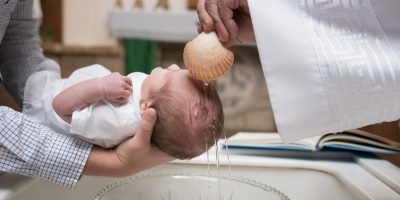 There will be a meeting for all parents considering Baptism in the near future for their children on Sunday August 8th in the St Mary/St Charles parish meeting room immediately…