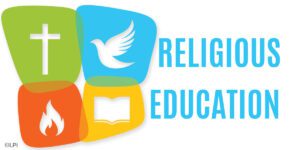 CPR Parishes Religious Education 2022-2023
Please use this form to register for all Religious Education and Sacramental Preparation classes.
There is a one time $30.00 registration fee per family per year to help defray the cost of materials. No family will be denied due to the inability to pay. There are scholarships available.
All classes start this fall. You will be notified of time, date and location as soon as the calendar is available.
Deadline for registration for all classes is June 30th to be able to order materials required.
We are excited to be able to help you and your family on your Journey of Faith!