Please download the November issues here: Growing in Faith November 2020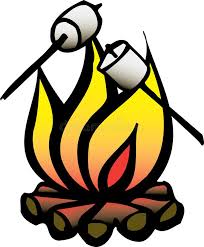 ATTENTION!!!!
All High School Students
9th-12th Grade
Come To Sacred Heart Church
Sunday, October 18th At 6:00 P.M.
We Will Be Having A Bonfire With
S'mores And Lots Of Fun!
Don't Forget To Bring Your Lawn Chair & Your Mask!
We Look Forward To Seeing You!
Any Questions? Please Call Or Email Kim Socolovitch at
231-627-2105 Or Kims@CPRparishes.org
We Will Be Adhering To Social Distancing Guidelines

Download the October issue here: Growing In Faith October 2020
---
---